This is Where…
YOUR SURGERY IS OUR SPECIALTY.
Call UHC General Surgery:
Download the General Surgery Services Brochure
Find a complete list of surgical procedures that our physicians specialize in by downloading our brochure below.
Download Now!
---
Our physicians have received their surgical training at prestigious programs such as the University of Pennsylvania, Johns Hopkins University, University of Pittsburgh Medical Center, Yale New Haven Hospital, Brown University Medical School, and Baylor University. And, they chose UHC.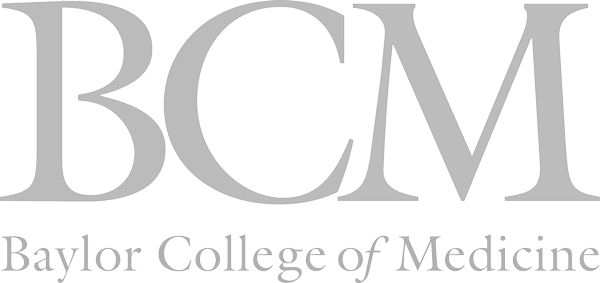 Advanced Practice Providers